Who we are for:
Terzer is ideal for clients and suppliers with logistics activities or companies related to international trade, who are looking for a tool for managing their operations and creating a professional network of qualified business partners. We know that everything constantly changes, advances and improves, we believe in innovative companies that handle evolved products and services, we know the importance of being connected with them to do business and logistics with those companies of the future.
How Terzer works:
Terzer is a collaborative platform for the creation and administration of projects, it generates intelligent connections between the various logistics actors. It works in four fundamental parts: Registration, Projects, Connection and Management. Creating a work tool that solves in a simple and efficient way every need or project that is undertaken.
Because it is effective
We believe that staying in the past has no discussion, technological evolution is a path of our interest and we know its great importance to advance in critical moments, all companies are in a constant search to solve a need, to improve their projects or simply to stay at a good business level. We want to share what we do to see them meet those goals by bringing the best performing companies closer together and generating a wide range of interactions between companies that multiplies the chances of success.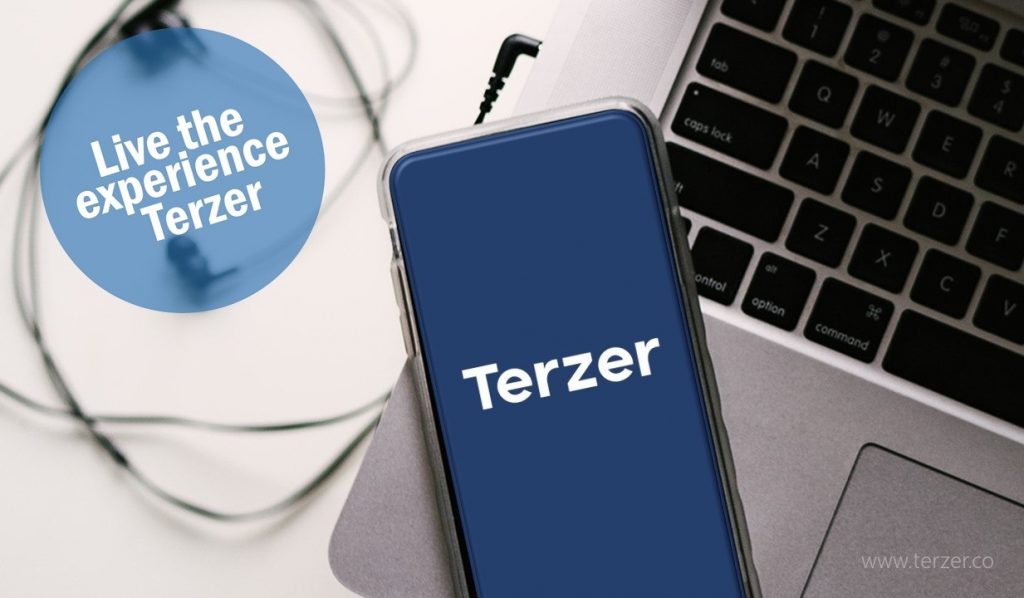 . . .
Our team
We are a team that shares the same philosophy "Working as a team makes you stronger". In Terzer have experience in the different essential areas for this company and we have brought it together to create something great, we developed a system to be used by companies with a Logistic profile in international trade, we have the goal of being for our clients a work tool that solves projects in a simple and efficient way.
We are motivated to create business opportunities and help meet goals, we focus on those businesses that evolve and adapt some form of technology in their processes, because everyone in this team believes that it is the best way to move into the future.
We are a convinced team that between all of us we become stronger, if you got here and read this text it is because we walk the same path of innovation, come and join the collaborative community of Terzer, where we look for companies to do business doing logistics.
Alice Morales
Bachelor of Administrative Computing with 17 years of experience in software commercialization, optimization of functions and processes of high importance in organizations. Business consultant in administration solutions and expert in systems sales.
.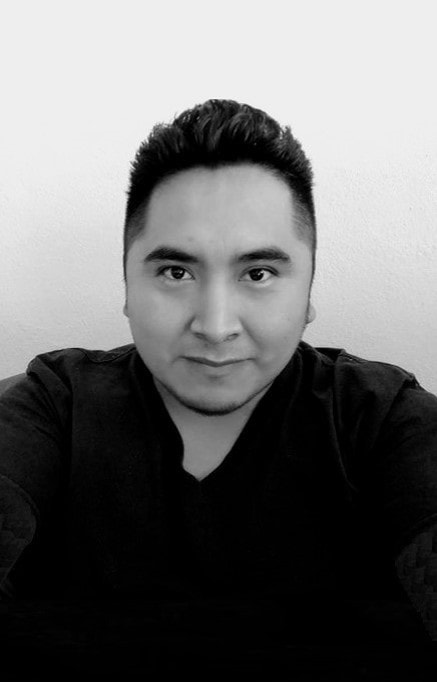 Juan Mex
Software engineer with more than 11 years of experience in developing technological platforms, Expert in software development, project management, implementation of business strategies and design of integrated solutions.
.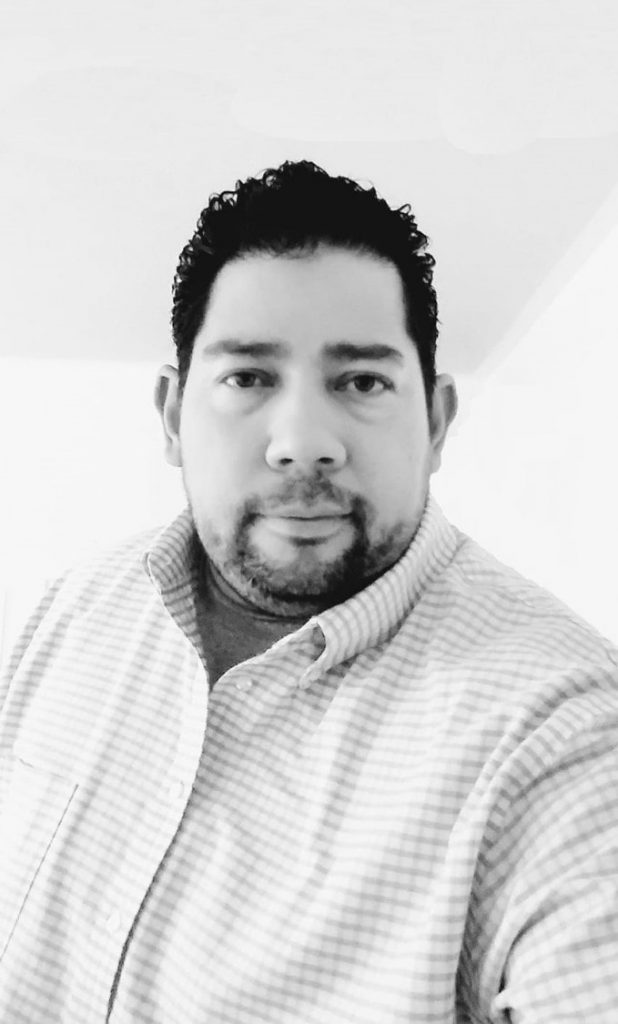 Luis Lagos
CEO and founder of the Terzer platform. Creator of trends in technology with application in logistics and international trade, Extensive experience in solutions innovation with business application.
.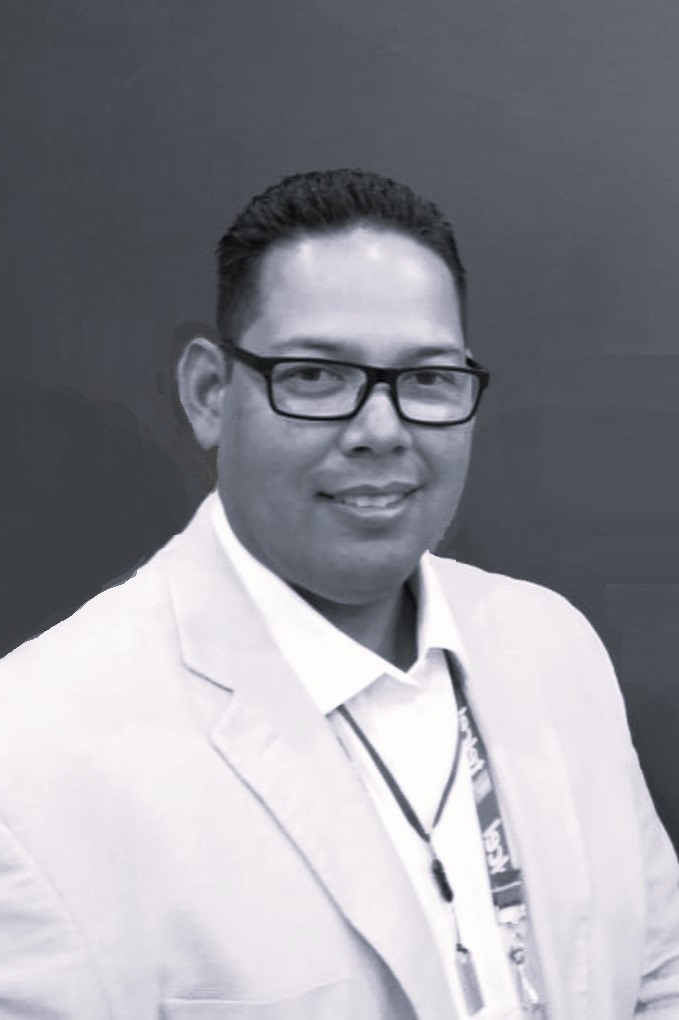 Eduardo Lagos
Product manager, founding partner of Terzer. Focal point for trade and development products for commercialization. Extensive experience in negotiations with customers and suppliers as well as monitoring and analysis of operations.
.