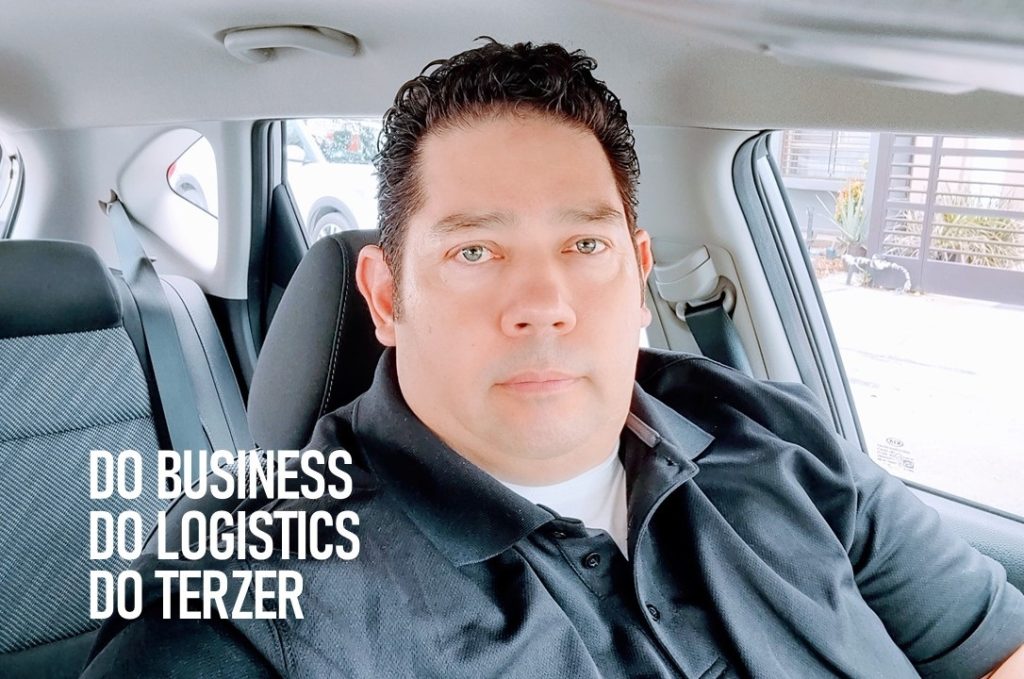 .
My name is LUIS LAGOS but everyone knows me as Luis Terzer for being the founder of this great concept.
Founder and CEO of the Terzer platform and the Competitive Logistics factor. Creator of trends in technology with application in logistics and international trade, experience in innovation of solutions with business application.
The platform Terzer is ideal for clients or suppliers seeking a technological tool for managing their operations and creating a professional network of qualified business partners.
.
Contact us and let's talk about your great ideas.